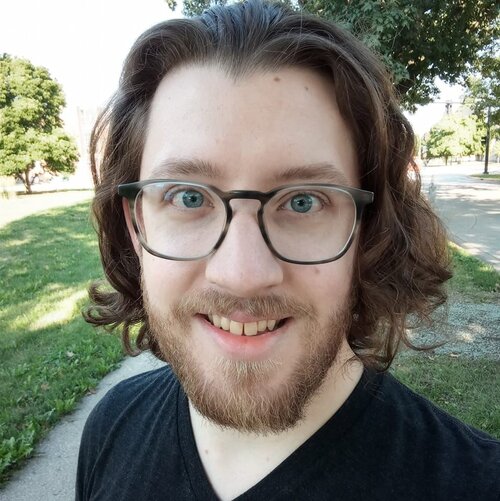 Contact Information
702 S Wright Street
3064 Lincoln Hall
Urbana, IL 61801
Office Hours
Fall 2022: Tues 3:00pm in 3064 Lincoln Hall
PhD Student
Graduate Teaching Assistant
Research Interests
Food consumption and storage
Statistical analysis
Mixed methods research
Education
I'm currently a PhD student at UIUC. I earned a Bachelor of Science in Family Life from Brigham Young University in 2020.
Courses Taught
I've been a teaching assistant (TA) for the following courses:
SOC 380: Social Research Methods (Fall 2022) with Dan Steward

SOC 100: Intro to Sociology (Fall 2021 - Spring 2022) with Leslie Miller and Nick Cragoe

SOC 479: Intro to Law and Society (Spring 2021) with José Atiles Osoria

SOC 196/396: Special Topics – Sport and Mental Health (Fall 2020) with Caitlin Clarke

SOC 162: International Health Policy (Fall 2020) with Caitlin Clarke
In my undergrad, I was a TA for several courses:
SOC 336: Intro to Family Sociology (Winter 2020) with Kevin Shafer

Honors 225: Unexpected Connections: Physics-Culture (Winter 2019) with Paul Richards

SFL 290: Critical Inquiry and Research Methods (Fall 2017, Winter 2018) with Spencer James
External Links
When I'm not doing homework or research, I enjoy baking bread, playing video games, and crocheting.