Image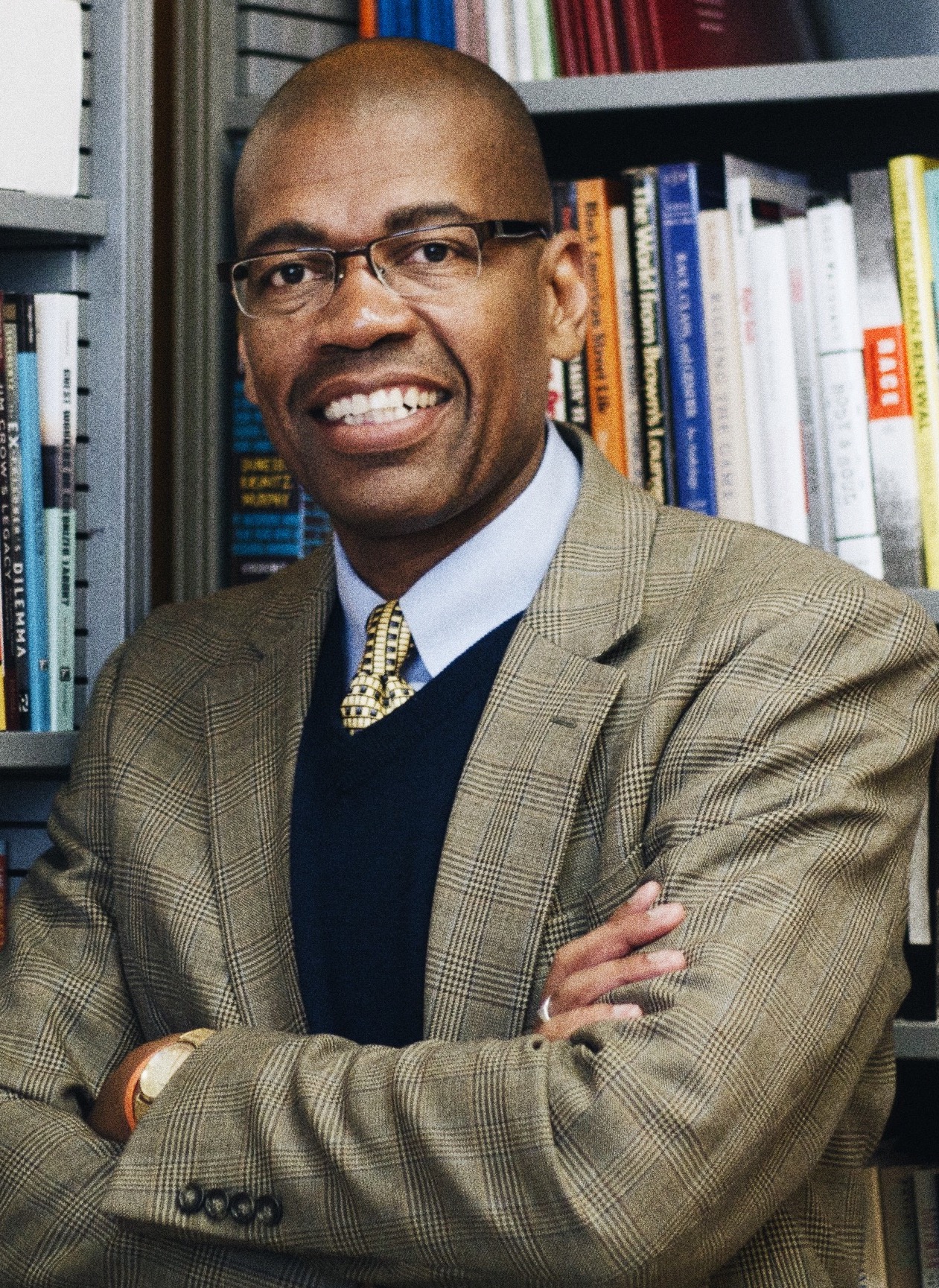 Sociology provides the scientific tools for investigating and understanding many of the world's most challenging social problems. Whether it is investigating the role of crime in society, the impact of global markets, the challenges to sustainability, the strain of inequality, the fight for social justice, the place of culture, the drivers of climate change, the social significance of race, the changes in demography, or the origins of social movements, sociologists have long used theory and methods to improve society. Our training cuts across academic boundaries and provides students with critical skills for competing in an increasingly expansive number of professions.
At the University of Illinois, our outstanding faculty have been engaged in sociological research for over 115 years. As one of the oldest sociology programs in the nation, we take pride in our department's rich history of excellence, and with the infusion of talented, bright, young sociologists, we are well-positioned to continue building upon the department's legacy.
When people ask me about our department, I tell them that we are a very engaged intellectual community where our colleagues thrive, and their scholarly, teaching, and service contributions are respected. We are a department devoted to providing our students with the best sociological training and are committed to cultivating their development. Our faculty are well-regarded in a number of subfields (see Faculty Research Clusters) of the discipline and are excited to share their talents, time, and training with our students. They publish award winning research—often with students (see Faculty and Graduate Student Publications)—in high quality scholarly journals and academic presses, teach and mentor at the highest level, and are committed to the advancement of the discipline, department, and our students.
I invite you to look around our website and take some time to become familiar with our department and its educational programs. We hope you will see that sociology at Illinois can provide you with outstanding professional training and nurture your intellectual, personal, and professional development. If you have questions, please feel free to contact us. We are excited about the possibility of you joining our department and we hope that you are as well.
Reuben A. Buford May
Professor and Head
Florian Znaniecki Professorial Scholar
rabm@illinois.edu