Image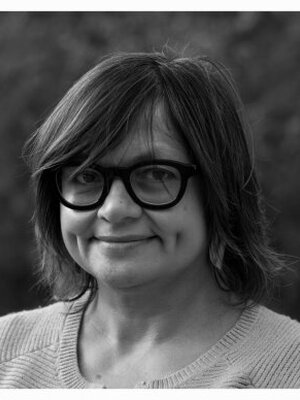 Dr. Zsuzsa Gille is an Associate Professor of Sociology at the University of Illinois, Urbana Champaign where she is also the Director of Global Studies. Dr. Zsuzsa Gille has recently co-edited "The Routledge Handbook of Waste Studies" which focuses on the new field of waste studies and the systems in which waste is created, to read her work click here.
Abstract: "While scholars have not settled on a definitive categorization of what waste studies is, more and more researchers claim that there is a distinct cluster of inquiries, concepts, theories and key themes that constitute this field. In this handbook the editors and contributors explore the research questions, methods, and case studies preoccupying academics working in this field, in an attempt to develop a set of criteria by which to define and understand waste studies as an interdisciplinary field of study.
This handbook will be invaluable to those wishing to broaden their understanding of waste studies and to students and practitioners of geography, sociology, anthropology, history, environment, and sustainability studies".