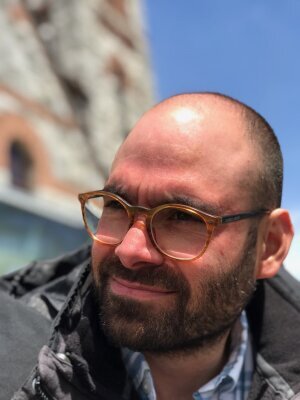 Professor Jose Atiles' article was published in the State Crime Journal. Click here for the full text.
Abstract: The COVID-19 global pandemic brings about a new episode in the multi-layered political, economic and humanitarian crisis affecting Puerto Rico since 2006. The 14-years-long crisis has been marked by the U.S. and P.R. governments' imposition of a permanent state of exception to deal with an economic crisis, bankruptcy, hurricanes, swarms of earthquakes and a pandemic. This paper argues that uses of the state of exception and executive orders created a regime of permission for corruption, state-corporate crimes and human rights violations, while exacerbating the impact of the pandemic, and manufacturing the conditions for further disasters. The paper engages in a sociolegal analysis of the cases of corruption and state-corporate crimes in the procurement of COVID-19 test-kits and medical equipment, and the role of the pharmaceutical corporations in undermining PR's capacity to react to the COVID-19 pandemic.
Atiles Osoria, Jose (2021) "COVID-19 Pandemic in Puerto Rico: Exceptionality and Corruption as Crisis Management Policies". State Crime Journal, 10(1), 104-125. doi:10.13169/statecrime.10.1.0104.