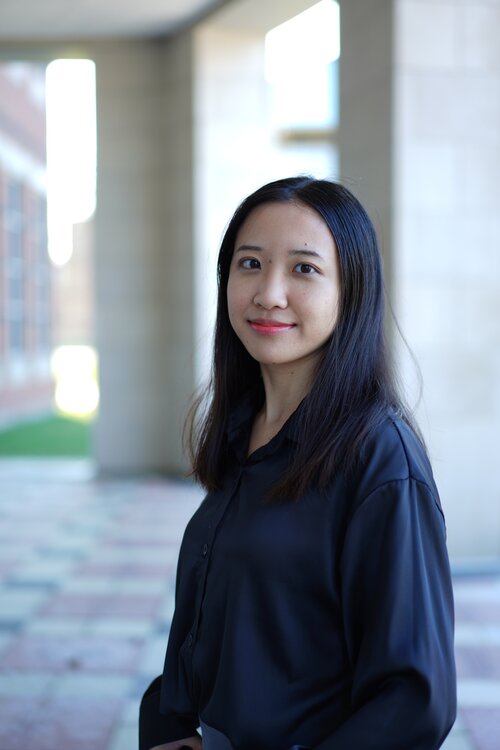 Contact Information
Room 3059 Lincoln Hall
702 S Wright Street
Urbana, IL 61801
Office Hours
Fall 2023: Fridays, 10-11 AM
Biography
My research interests lie in the classic social stratification agenda, which examines how education and occupation shape the lives of individuals at interpersonal, community, national, and global levels. Specifically, I focus on the experiences of international immigrants as a crucial intersection of structural forces across multiple domains. My research projects explore various topics, such as migration decision-making, increasingly stepwise migration trajectories, subtle interactions with home and host communities, the immigrant agency in transnationality, and the roles of national and regional regulations. I am also interested in gender, racial, and other forms of labor market inequality. My research encompasses labor market attachment and involvement patterns for workers, economic and non-economic rewards for work, career trajectories, and employment relationships.
Of particular interest to me is the study of general trends in intergenerational mobility among immigrant descendants from all racial and ethnic backgrounds in the United States. I aim to identify the aspects and mechanisms through which migration profoundly shapes their socio-economic trajectories and investigate how educational mobility for immigrants improves or declines across different cohorts. In collaboration with Professor Tim Liao, I have taken leadership in a research project presented at PAA 2023, in which we employed the synthetic cohort method on the Current Population Study 2012-2021. In comparisons between 1.5th, 2nd, and 2.5th generation immigrants with native-born population, our study sheds light on both the optimistic "immigrant advantages" in upward mobility across generations and the worrisome universal decline of social mobility across cohorts.
Another area of my research focuses on occupational inequality and the family-work interface. I collaborate with Professor Buckley as the leading author to challenge the standard North American family (SNAF) image, which presumes a married couple with their minor children as the only household members, using data about COVID work-childcare conflicts from the Household Pulse Survey 2021-2022. In our paper presented at an ASA regular session, I developed a new conceptual distinction between de jure and de facto childcare arrangements to capture variations in household structure. The former refers to single- or dual-parent households, while the latter considers the internal caregiver resources available within the household. Our findings indicate that being a single parent has a meager negative impact on labor market attachment, whereas the number of available caregivers plays a more significant role.
Furthermore, I examine how the COVID-19 pandemic has differentially affected work time among various racial groups. In a paper co-authored with Professor Leicht and presented at PAA 2023, I explore this issue along with the influential discussion of neoliberalism as the first author. Utilizing IPUMS-CPS 2018-2023 for longitudinal comparison of work time precarity, I provide compelling evidence of a "penalty" for non-white and female individuals who are assigned shorter work hours even when commencing from full-time status. Our study emphasizes the need for heightened attention to the long-term and steady decline of work time for all ethnic and gender groups since 2018, which underscores a fundamental transition of the precarious US labor system, where COVID-19 is not merely a short-term exacerbator.
Research Interests
Organizations, Occupations, and Work; Gender Inequality; Immigrants and Migration; Family & Marriage; Social Stratification & Mobility; Sociology of Health; Political Economy of the World-System; Global & Transnational Studies; Demographics; Methodology;
Education
M.A. in Sociology, Renmin University of China, Beijing, China
Bachelor in Economics, Jinan University, Guangzhou, China
Awards and Honors
2022, Qualifying Exam of Social Inequality and Stratification: High Pass
2022, Graduate College Conference Presentation Award, University of Illinois – Urbana-Champaign
2022, Department Conference Presentation Award, Department of Sociology, University of Illinois – Urbana-Champaign
Courses Taught
SOC 208, Introduction to Social Statistics (TA), 2023 Fall
SOC 350, Technology and Society (TA), 2023 Spring
SOC 378, Sociology of Law (TA), 2022 Spring
SOC 310, Sociology of Deviance (TA), 2021 Fall