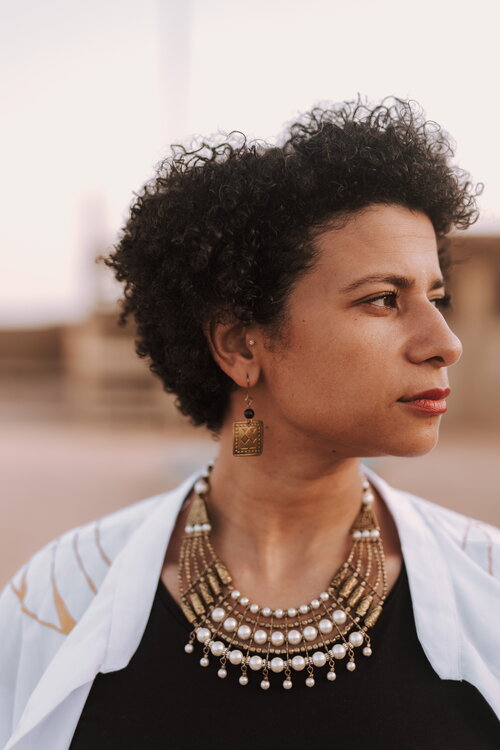 Contact Information
702 S Wright Street
3120 Lincoln Hall
M/C 454
Urbana IL 61801
Biography
I was born and raised in Cairo, Egypt and have been in the U.S. since 2016 for graduate school. 
Research Interests
Sociology of Gender
Feminist social movements 
Arab Feminist Studies;
Transnational Feminism/Gender&Sexuality
Queer Theory
Sociology of Emotions 
Education
In 2018, I completed an MA in Women's, Gender, and Sexuality Studies from the University of Cincinnati, Ohio.
In 2020, I completed an MA in Sociology from the University of Illinois at Urbana-Champaign.
Highlighted Publications
1) On Fatal Chaos and Disruption, and Women in Public Space: Cairo's Street Situation and the Murder of the "Maadi Girl" and the Single "Al Salam Doctor, published by the Civil Society Review in Lebanon
2) Airing Egypt's Dirty Laundry: BuSSy's Storytelling as Feminist Social Change , published in Gender & Society 
3) "Making a Scene: Young Women's Feminist Social Nonmovement in Cairo " in the Journal of Resistance Studies in a special issue on the decade anniversary of the Arab Spring.