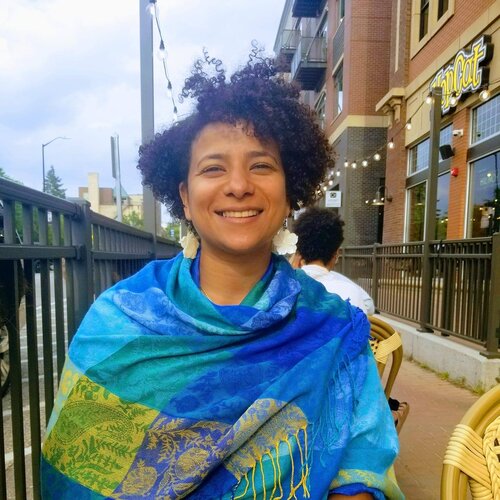 Contact Information
702 S Wright Street
3120 Lincoln Hall
M/C 454
Urbana IL 61801
Biography
I was born and raised in Cairo, Egypt and have been in the U.S. since 2016 for graduate school. 
Research Interests
Sociology of Gender; Gender and International Development;Social Movements; Resistance Studies; Gender, Women's and Sexuality Studies; Arab Feminist Studies; Urban Studies; Queer Studies;Transnational Feminism/Gender&Sexuality; Globalization
Education
In 2018, I completed an MA in Women's, Gender, and Sexuality Studies from the University of Cincinnati, Ohio.
In 2020, I completed an MA in Sociology from the University of Illinois at Urbana-Champaign.
Highlighted Publications
November 2020, peer-reviewed article:
"Making a Scene: Young Women's Feminist Social Nonmovement in Cairo " in the Journal of Resistance Studies in a special issue on the decade anniversary of the Arab Spring.