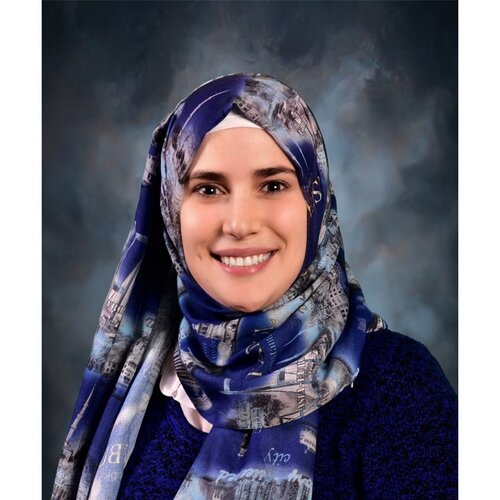 Contact Information
702 S Wright Street
3059 Lincoln Hall
Urbana, IL 61801
PhD Student
Graduate Teaching Assistant
Biography
I am a PhD student in sociology interested in the intersections of religion and society. My research focuses on how Islam is portrayed in American society and how that affects the identities (often times, racial identities) of American-born Muslims as well as non-Muslims who are perceived to be Muslim simply because of their ethnic origin.
Research Interests
Islamophobia, Islam in America, American Muslim diaspora, race/ethnicity, racialization, sociology of religion
Education
M.A. University of Illinois at Urbana-Champaign, 2020
B.A. Istanbul University, 2017
Recent Publications
Karipek, A. (2020). Portrayals of Jihad: A Cause of Islamophobia. Islamophobia Studies Journal 5(2), 210-225.