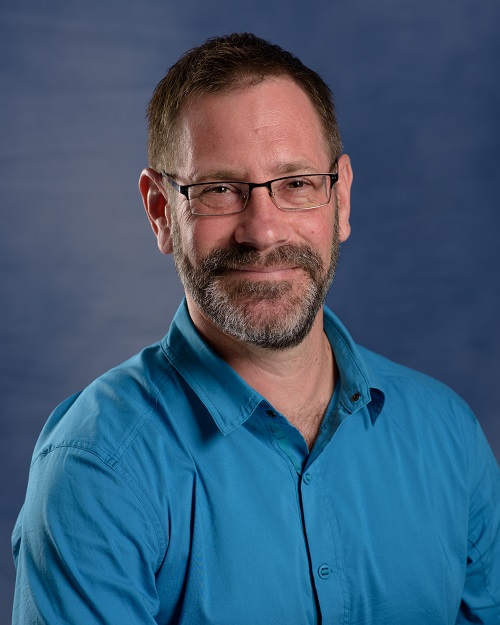 As the study of fundamental processes of the organization and transformation of human societies, Sociology offers unique and powerful insights into the opportunities and challenges of our rapidly changing world. For 111 years, the Department of Sociology at Illinois has contributed to our understanding of these changes through scholarship that is engaged with both academic and public audiences. With a commitment to undergraduate education as well as a focus on preparing the next generation of professional sociologists, Sociology at Illinois remains linked to its strong tradition as a top-tier research program while looking to the future with the pursuit of cutting-edge scholarship and pedagogic innovation.
We locate our intellectual work within the broadly defined areas of Inequalities and Global and Transnational Sociology. The faculty explore their substantive interests in locations around the world, with research being conducted in the United States, the Middle East, China, sub-Saharan Africa, Eastern Europe, and Central Asia. Our diverse interests have allowed us to forge productive connections outside of the Department, with many of the faculty having joint appointments with several of the interdisciplinary research centers and programs on campus, including but not limited to, the new Carle Illinois College of Medicine, the Center for East Asian and Pacific Studies, the Russian, East European, and Eurasian Center, the Center for African Studies, and Global Studies.
The Department of Sociology offers an undergraduate major and minor, through which students gain sociological knowledge that they can apply in seeking solutions to local, state, national and international problems. As of 2017, we now also offer an undergraduate minor and a certificate in Criminology, Law, and Society that provides a foundation for students seeking to supplement their major area of study, to develop knowledge and skills needed for criminological, law, and justice related occupations, or to lay foundation for law school or graduate study in sociology, criminology, or justice fields. Our new certificate in Social Science Research Methods is designed to create a preparatory track for undergraduate students aspiring to graduate school or a research career and enhances preparation for social science research.
We also are proud of our strong graduate program. Our students continue to be active in research, presenting at conferences, publishing papers, winning awards, and securing tenure-track jobs. We are excited about the excellent new cohort of graduate students who will begin our program this fall.
We invite you to explore our new website and our latest newsletter to learn more about our research and publications, as well as our undergraduate and graduate programs. Please feel free to contact us! We would love to hear from you.
Sincerely, 

Brian Dill PhD
Interim Head 
dill@illinois.edu
Profile page