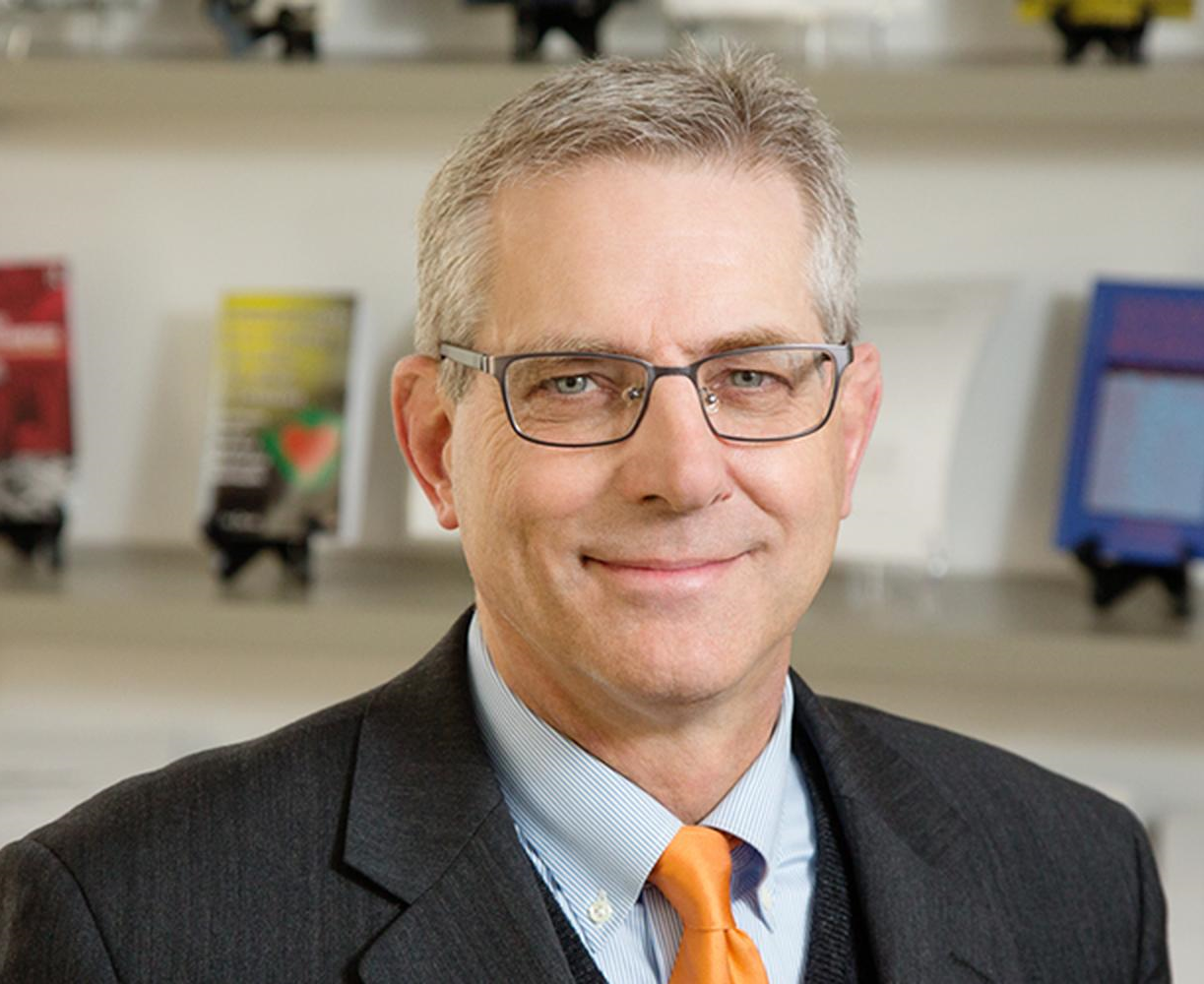 Welcome to the Department of Sociology at the University of Illinois! I'm excited to be the Head of a Department that has a rich history and a bright future. The sociological imagination and the skills that one learns through the study of sociology are absolutely irreplaceable, regardless of the paths we eventually walk in life. The ability to understand and develop empathy for diverse peoples and cultures, the ability to think critically about social problems and social policy, and the ability to analyze data and information and write coherently about it are just a few of the many skills the study of sociology conveys.
If you visit our department and take our classes, you will find dedicated people (faculty and students) studying every conceivable dimension of the human condition from poverty and inequality in the United States to environmental degradation and change in Africa and Asia and everything in between.
Here in the Sociology Department we have a vision for going forward, and that future can include you now or in the near future. Among the exciting things happening are a re-working of our major, the development of on-line courses available to those on and off campus, and the hiring of new colleagues through our two advertised openings in inequalities and transnational sociology.
Most importantly, studying with us will make you a sociology fan! I've been a fan of sociology for 32 years and I've never been disappointed. The skills I've learned and (more importantly) those developed by the thousands of sociology students I've known are more important for making sound decisions in business, politics, community life, and families now than ever before.
If you're around Lincoln Hall, stop by or write me at kleicht@illinois.edu.  I would love to hear from you and hear about what you're doing and what you're interested in. Best wishes and good luck with your studies!
Kevin Leicht, Ph.D.