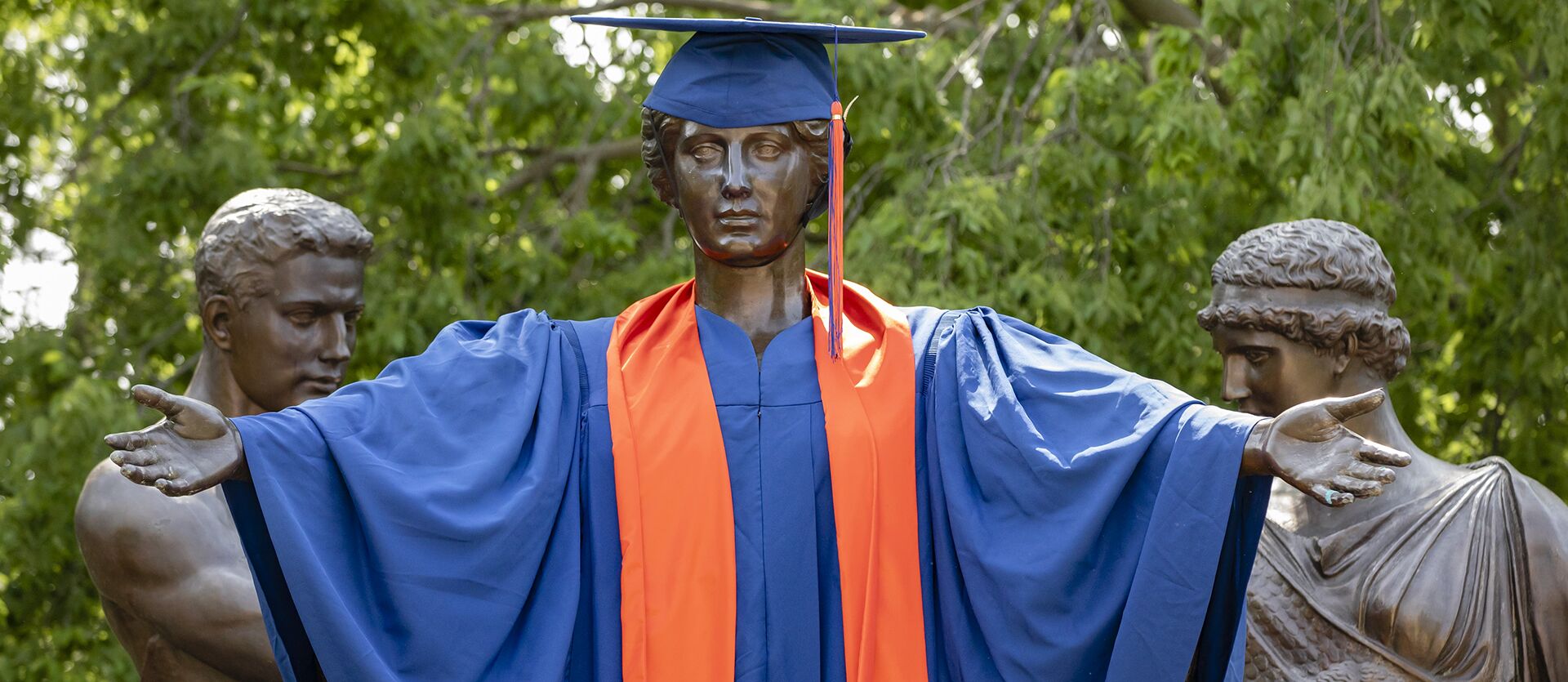 We at the Sociology Department know that this academic year has not progressed the way we all imagined. We are so proud of our seniors, who have continued to produce exceptional work during these difficult times. Graduating from college is no small feat, and we are very disappointed that we are unable to celebrate the accomplishments of our incredible seniors in-person at this time. Although we cannot gather to celebrate the Class of 2021, we still want to highlight our graduates and congratulate them all we can.
Spring 2021 University, College, and Departmental Honors
Highest Distinction
Patricia Rose Avent
Brooke Kadel
Hayat Hanaa Zarzour
High Distinction
Lydia Socorro Alvarez
Karen Bucio
Melody Contreras
Isabella Rose Marquez
Seethalakshmi Ramaswamy
A Complete List of Our Spring 2021 Graduates
BACHELOR OF ARTS:
Noah Rodney Adams
Daniel Michael Ahern
Courtney Anne Augello
Meiyia Sydney Black
Lazarrick Blair
Joel Caldero
Gabriela Castellanos
Victoria Daniels
Charmaine Sheree Dortch
Allison J. Duncan
Kendrick Joseph Green
Lillian Makenzie Marie Harris
Nathan Dewayne Hobbs
Alexis Rae Ivanic
Anna D.Johnson
James K. Knight
Joseph W. Kreiling
Emmanuel N. Kwaning
Dezirae Laird
Jeongmin Lee
Joo Young Lee
Isabella Marie Loya
Leah Rose Macey
Kassidy Elizabeth Mahoney
Qiwen Mai
Kayla Denise Malone
Helen Lizeth Morales
William H. Murphy
Eric Mateusz Nocon
Jahnavi Pandrangi
Alexis Pantoja-Gonzalez
Haeley Alaina Peters
Tucker W. Petersen
Angela Maria Przywara
Seethalakshmi Ramaswamy
Rokyah Aerieal Robinson
Tiffany Rodela
Fernando Ruiz
Kira L. Rutledge
Miyanna Rae Smith-Stamps
Aida Annette Sorour
Kristin Stellhorn
Joel Yngwie Swanson
Nicholas Marcel Walker
Jasmine Tia Wiley
Da'Monte A. Williams
Kimberly Ramona Wilson
Jeeyoung Won
Lily Angelica Zavala
Phillip E. Zelditch
BACHELOR OF SCIENCE:
Fatima Castillo
Lizette Guadarrama
Simrah Yameen Khaleel
Jamison D. Post
Jonathan M. Woo
Kelsey Lauren Woodbury
Yijing Zhang
MASTER OF ARTS:
Daniel Crocker Hale
DOCTOR OF PHILOSOPHY:
Julie C. Krueger
Spring 2021 Senior Awards
Congratulations to our Spring 2021 award recipients!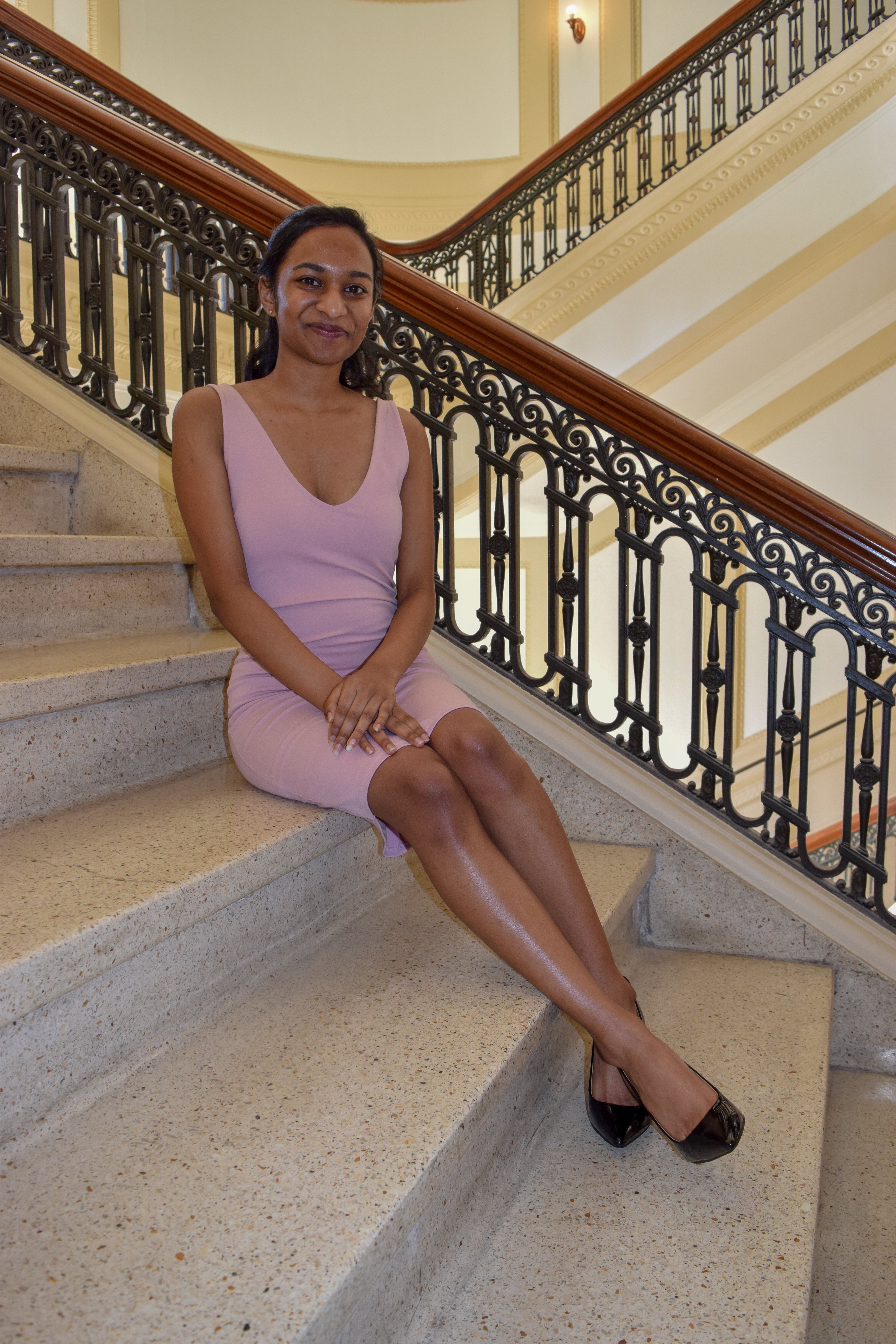 Seetha Ramaswamy - Outstanding Sociology Senior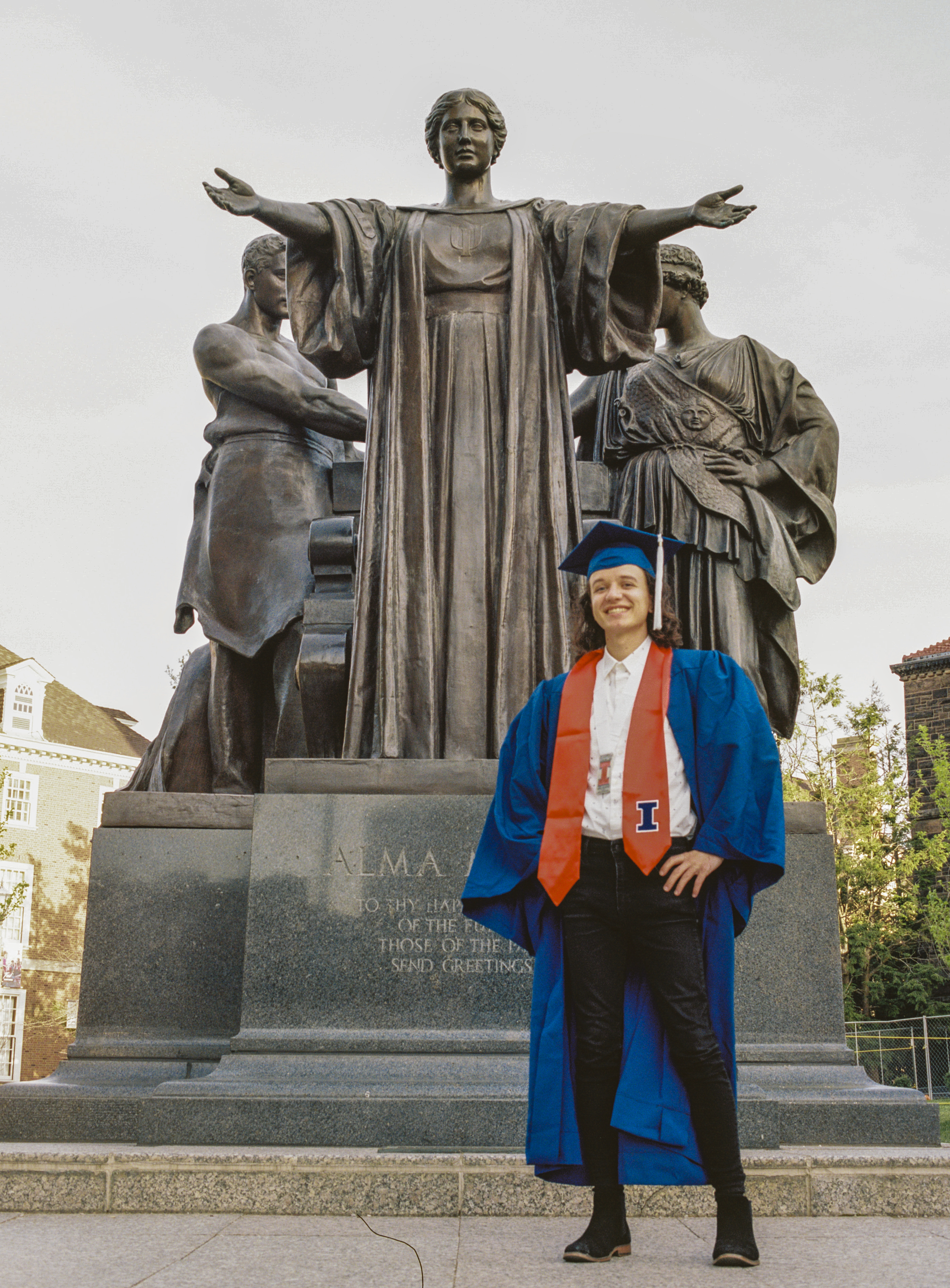 Joseph Kreiling - Student Engagement Award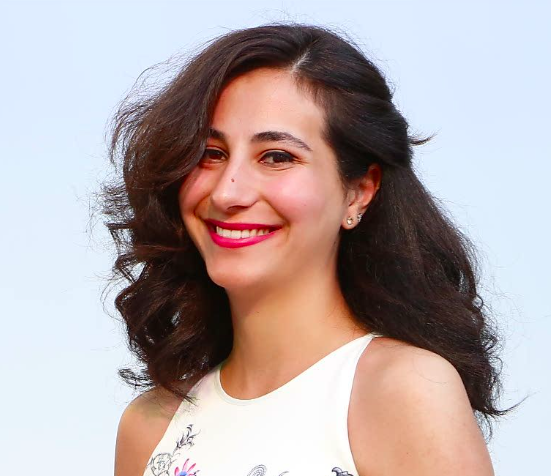 Mona Khneisser- Douglas Barnes Graduate Student in Sociology Scholar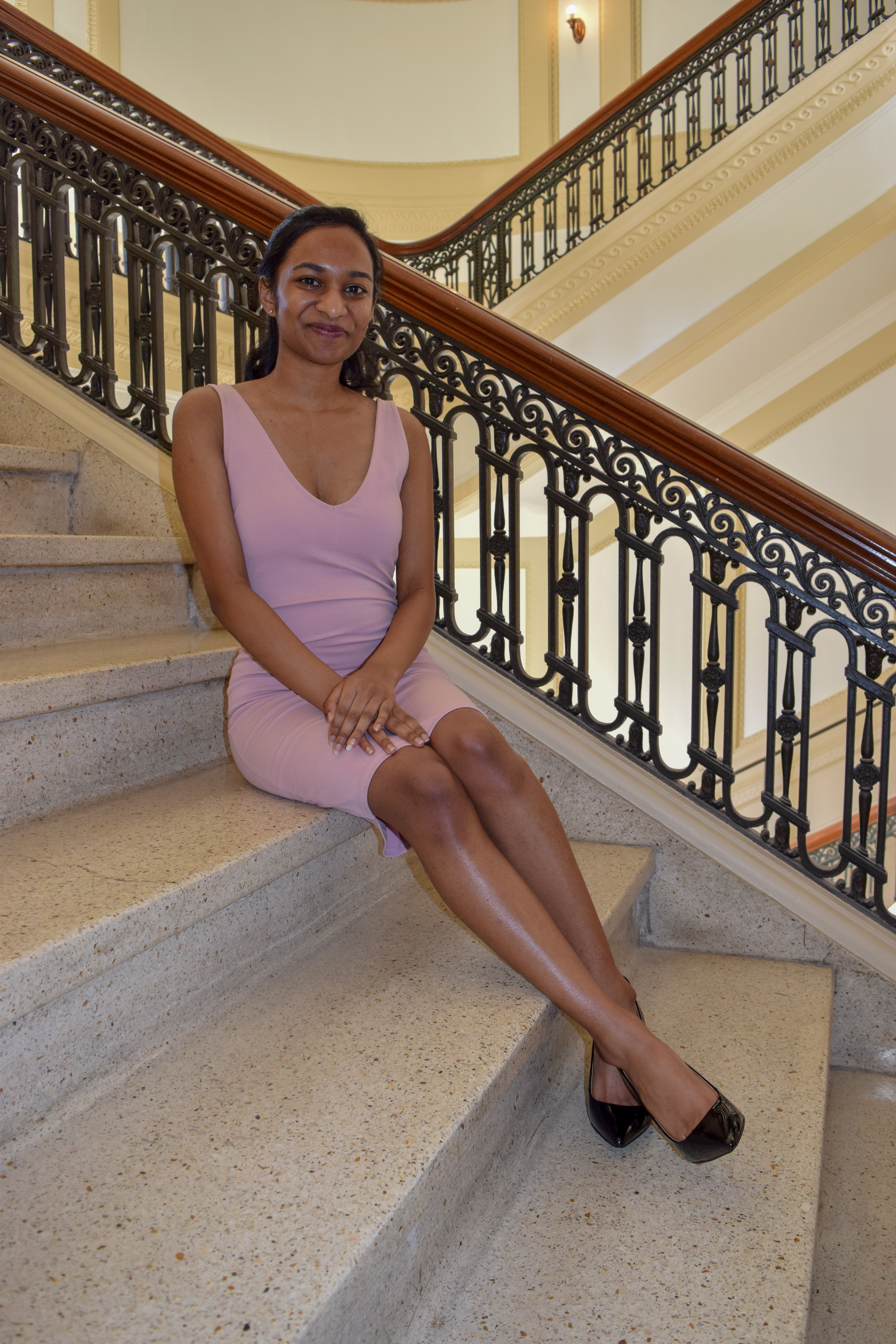 Seetha Ramaswamy - Best Paper (Undergraduate Award)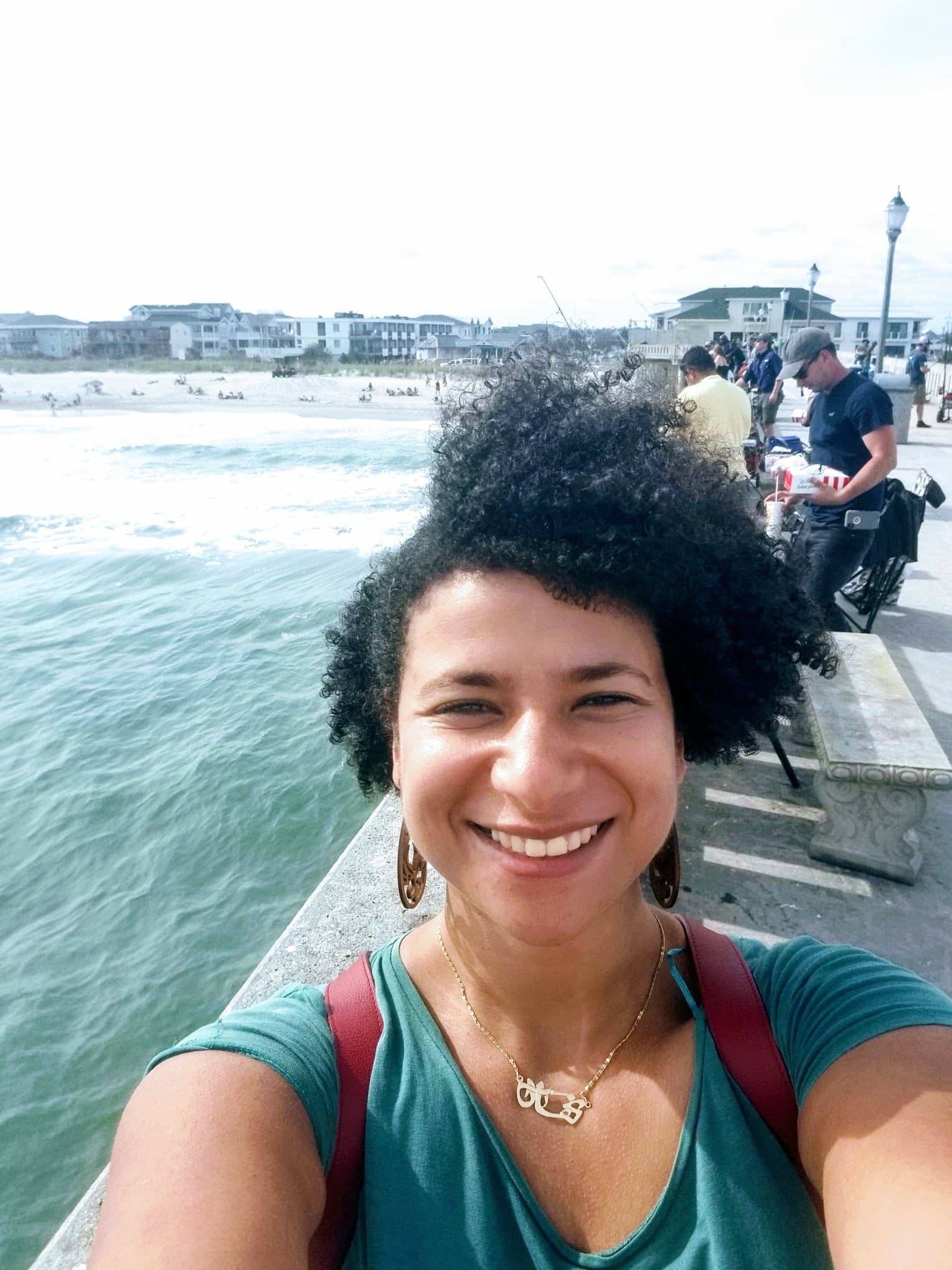 Nehal Elmeligy - Beslow Paper (Graduate Award)
"Airing Egypt's Dirty Laundry: BuSSy's Storytelling as Feminist Social Change"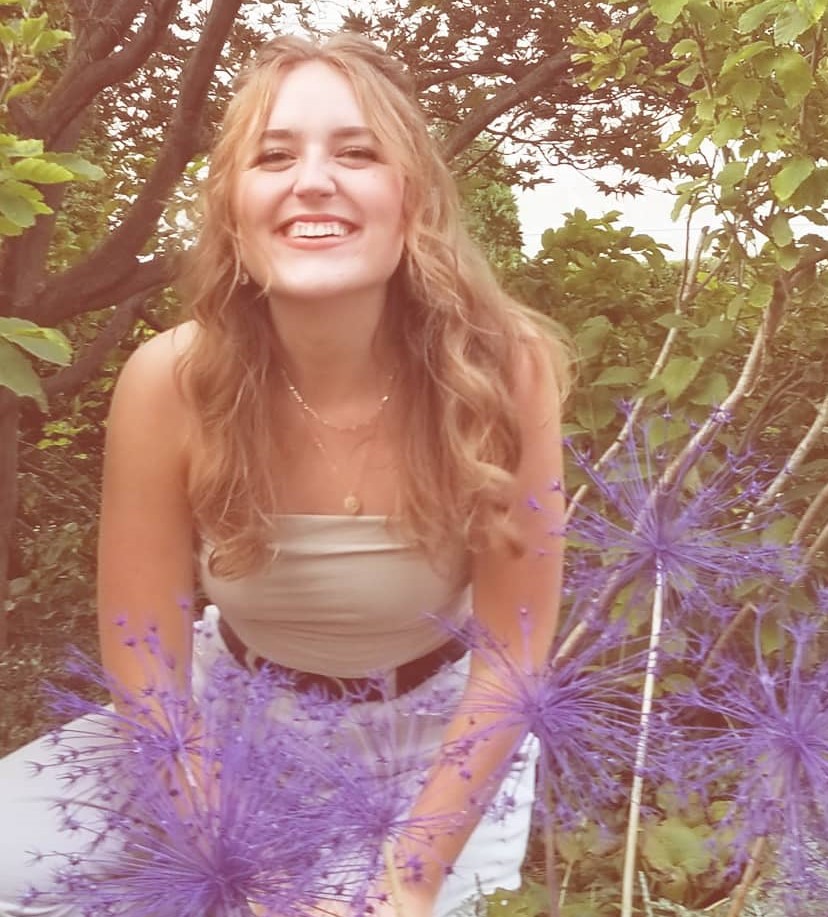 Ava Schumock- Honorable Mention for Best Paper
"Intersectionality's Influence on Emotional Wellbeing"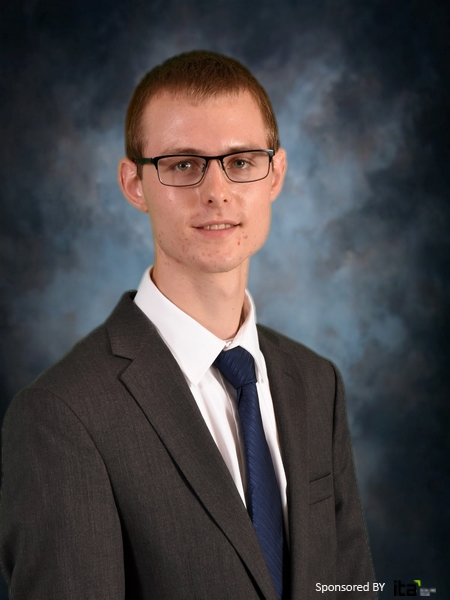 Dale Robbennolt- Honorable Mention for Best Paper
"Faculty Perceptions of Gender in Engineering Education and Group Work"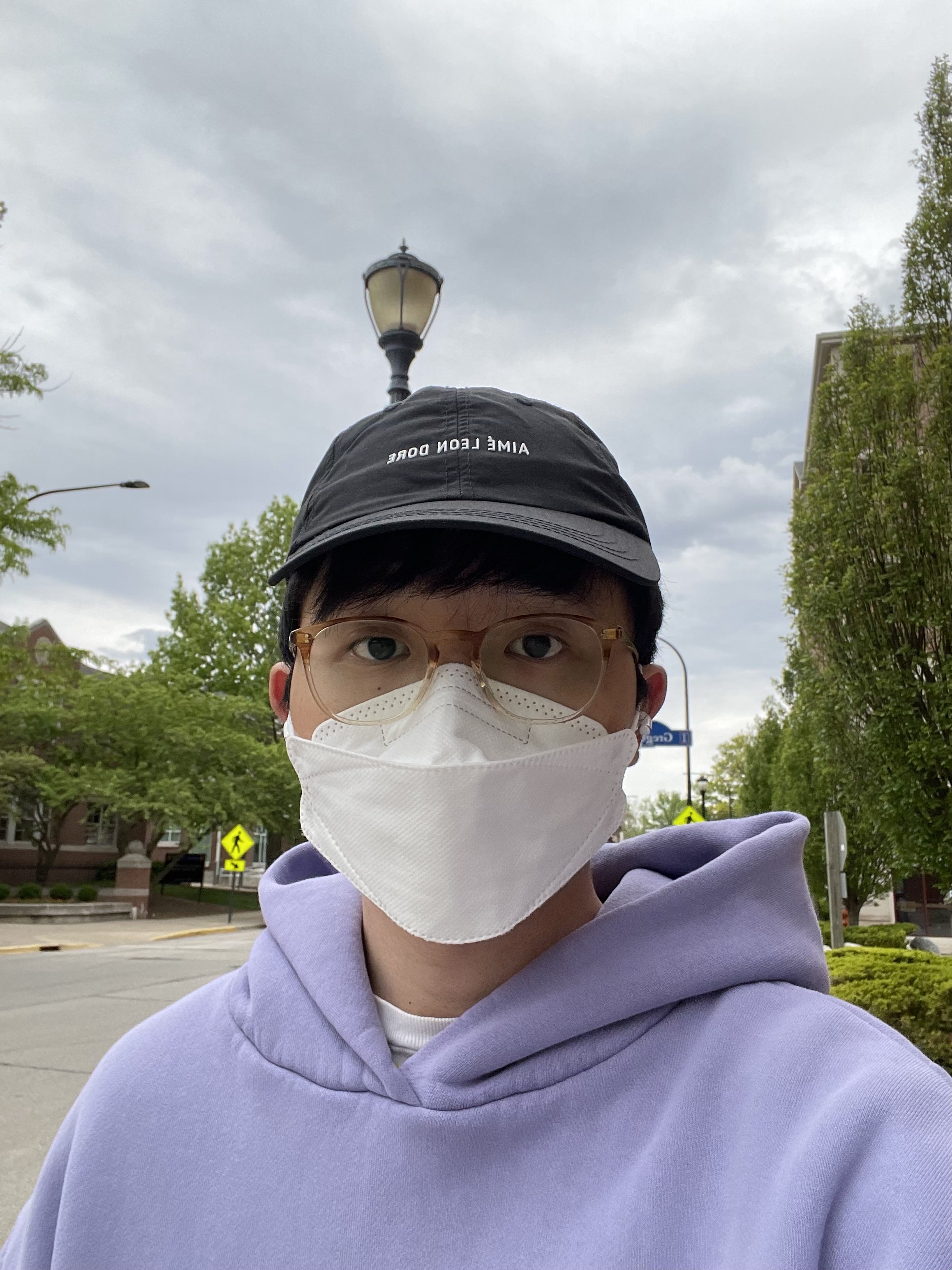 Do Yeop Kwon- Honorable Mention for Best Paper
"Video Games and their Anti-Social Effects on UIUC Students"